NHS CHARITIES TOGETHER'S VISION IS TO 'INSPIRE NHS CHARITIES TO BECOME THE NATIONS BIGGEST INDEPENDENT SUPPORTER OF HEALTH AND WELL-BEING.'
Every day, NHS charities provide the NHS with £1,000,000. These charitable donations are not a replacement from government funding, they help the health service provide treatments and services they would not normally be able to fund. They help support research and development projects, help improve patient experience, not only in medical care they receive but also in creating a brighter and more comfortable environment.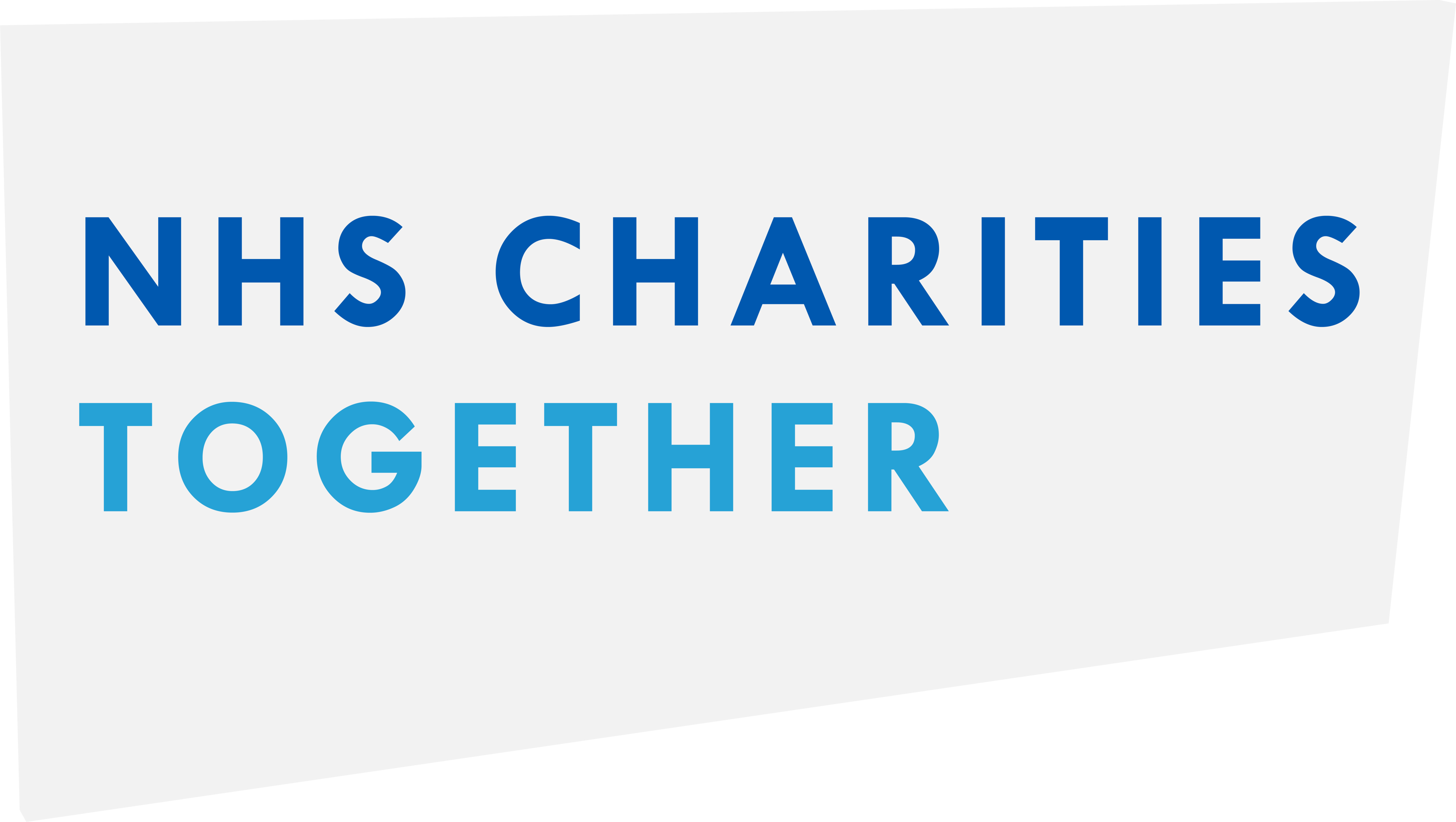 ---
NHS Charities Together is made up of 202 individual NHS Charities helping support the NHS, its people and most importantly, the patients themselves.
---
NHS Charities Together vision is to: 'inspire NHS Charities to become the nations biggest independent supporter of health and well-being.'
---
Frontline Coffee is committed to supporting the men and women of UK Frontline Services.