DONATE TO OUR COFFEE APPEAL
Founded by Firefighters, we are a small batch, roast to order coffee company helping fuel the UK's frontline services.
---
---
Coffee Appeal
As a non profit company, we unfortunately do not have the funds to supply as much coffee as we would like to the frontline. This is why we need your help. Help us send coffee to the people working exceptionally hard during these troubling times.
We are sending coffee to Hospitals, Police, Fire and Ambulance Stations and any other teams working hard to battle the Covid-19 Pandemic.
All of your donation will go to helping supply coffee to these amazing people.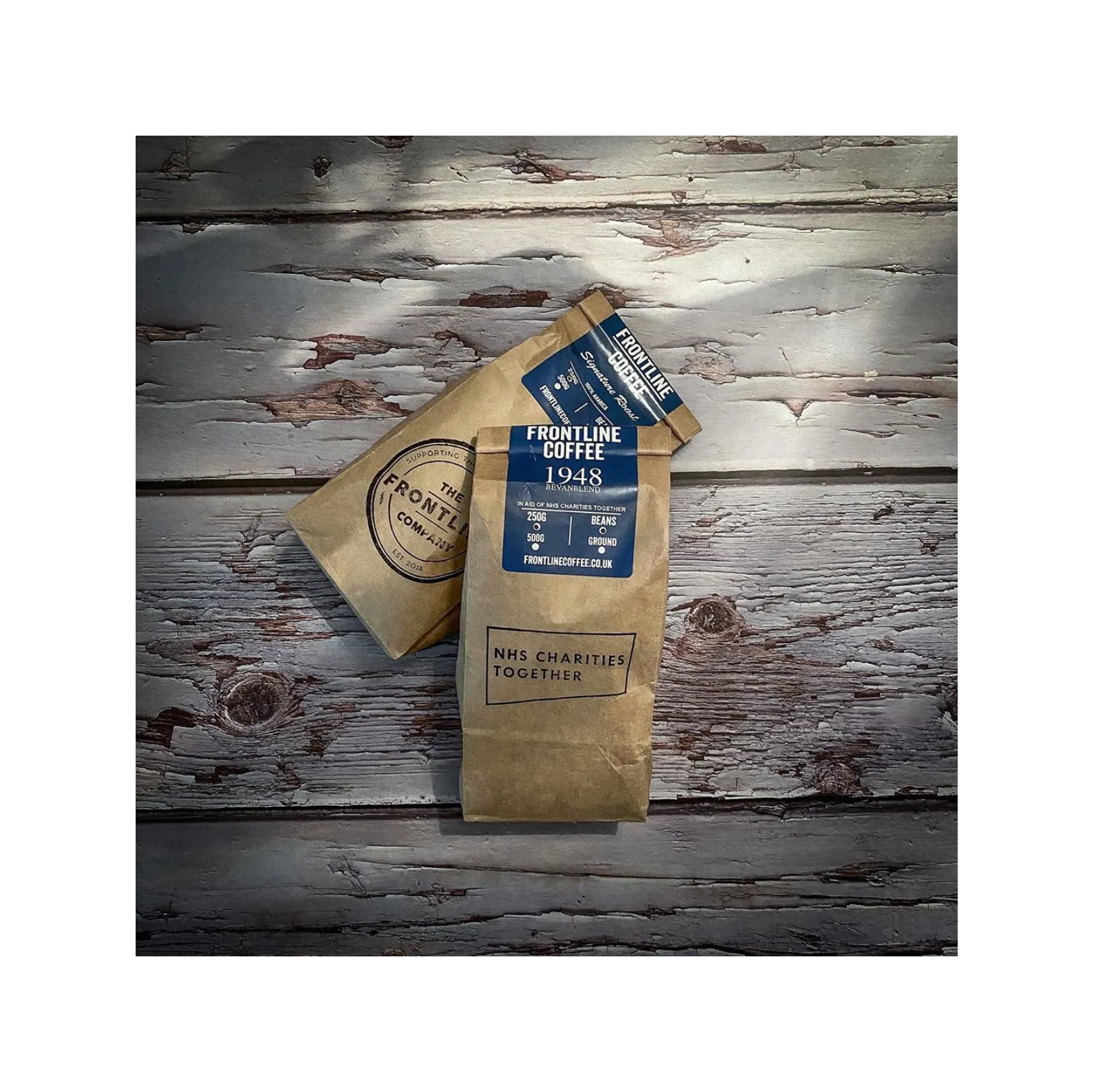 ---
Frontline Coffee is committed to supporting the men and women of UK Frontline Services.
---
SUPPORT OUR FRONTLINE SERVICES THROUGH COFFEE