The Charity that Saves Lives at Sea
---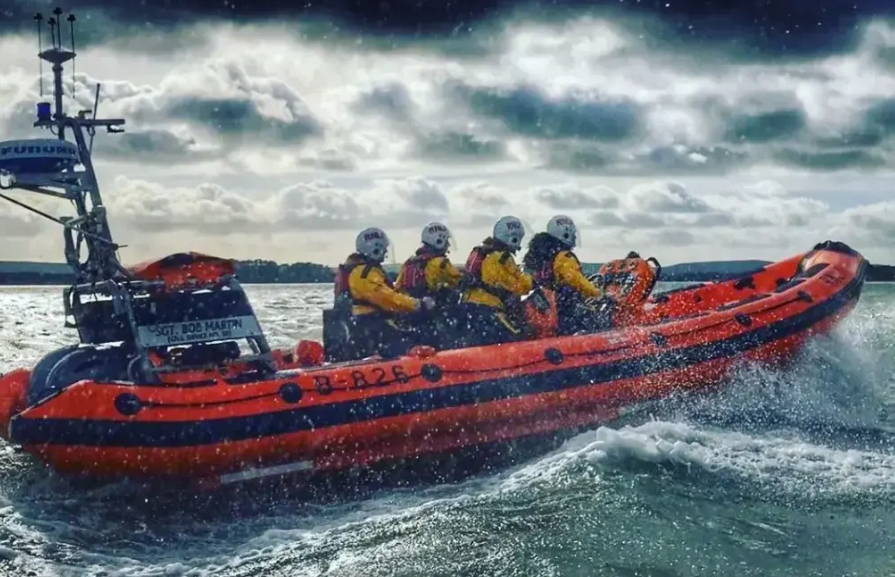 ---
The RNLI is the charity that saves lives at sea. But what is the meaning of 'RNLI'? It stands for Royal National Lifeboat Association; however, they did not start their story known as this. Founded in 1824, the RNLI was known as the National Institute for the preservation of Life from Shipwreck and was not known as the RNLI until 1854, they were also was granted a Royal Charter in 1860.
---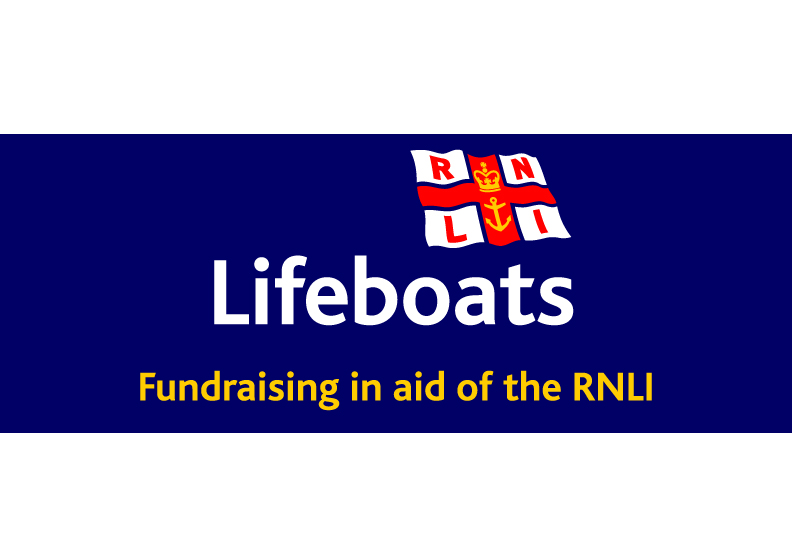 ---
Founded by Sir William Hillary
Its founder was Sir William Hillary, after moving to the Isle of Man and witnessing various shipwrecks in the notorious Irish sea, drew up plans for a national lifeboat service to be adopted by the whole of the UK.
The RNLI has its main base in Poole, this is where it carries out initial and specialised training for its crews, along with major maintenance on the lifeboats. The RNLI has an impressive lifeboat fleet, numbering over 400 and based out of over 200 lifeboat stations.
WHAT DOES THE RNLI DO
RNLI lifeboat crews provide a 24-hour rescue service in the UK and Ireland, and provides seasonal lifeguards to look after people on busy beaches. They also have a Flood Rescue Team to help those affected by flooding.
They are able to launch lifeboats to sea, or on rivers from their river lifeboat stations in under 8 minutes.
1500 RNLI Lifeguards on patrol
Although they are widely publicised for their search and rescue capability at sea, the RNLI also provide lifeguards to more than 200 beaches around the UK with around 1500 RNLI lifeguards on patrol.
What jobs are there in the RNLI
Many jobs in the RNLI are filled with volunteers, from shore-based jobs to sea-going. Here is a list of 5 jobs in the RNLI that we found:
Coxswain
The Coxswain oversees the lifeboat and crew and takes ultimate responsibility, they will be experienced crew members having worked up to his position after several years.
Mechanic
The mechanic undertakes routine maintenance of the lifeboat and carries out reactive works when they arise repairing any faults. They also go to sea with the all-weather lifeboat monitoring the machinery onboard.
Navigator
The navigator is responsible for all thing's navigation. They plot positions on charts, responsible for search patterns and creates routes to incidents.
Tractor Driver
The tractor driver is responsible for launching the lifeboats when needed.
Press Officer
Each lifeboat station will have independent press teams, responsible for anything media related including social media.
RNLI Funding by donations
The RNLI is primarily funded by legacies and donations, with the rest of their income being made up by merchandising and investment. You may have seen RNLI shops, these are staffed by RNLI Volunteers and normally attached to a lifeboat station or nearby to one.
Help support the RNLI
You can help support the RNLI in various ways, you can visit their online shop and make a donation, you can leave a donation in your will or even carry out your own fundraising. Have a look at a few of the best although most challenging fundraisers we have seen by people raising funds for the RNLI:
Beth putting her best foot forward! Beth is walking around the entire coastline of the UK raising money for the RNLI along with the Association of Lowland Search and Rescue and Mountain Rescue England and Wales, she is doing this epic journey with no support team and completely solo! You can visit Beth's blog at https://bethfootforward.co.uk/blog/ and show her some support.

Sue's English Channel Swim! Taking 23 hours and 40 minutes, Sue Daley swam solo across the English Channel and raised over £4000 for the RNLI!

Cycle ride from Russia to the UK! Four Dorset students cycled 2000 miles from St Petersburg in Russia to Harwich in the UK. The route took them through the forests of Finland, Sweden, Denmark, Germany, and the Netherlands before boarding a ferry to Harwich. An amazing effort!
RNLI Lifeboats
With a fleet of over 400 lifeboats, the RNLI packs a pretty impressive search and rescue capability. They class their lifeboats into two categories, all-weather lifeboats and inshore lifeboats.
All-weather lifeboats are self-righting, high speed lifeboats able to be launched in all weather conditions. They are fitted with navigation and communication equipment.
Inshore lifeboats are used when there is a need to come closer to shore, for example; near cliffs or in shallow water.
The RNLI also boasts a hovercraft!
Information was sourced from:
---
---