What is the meaning of the Thin Blue Line?
---

---
You may have seem them around, thin blue line patches being worn by Police Officers, thin blue line flags being flown in gyms and of course, seen our thin blue line coffee. But what is the thin blue line meaning?
---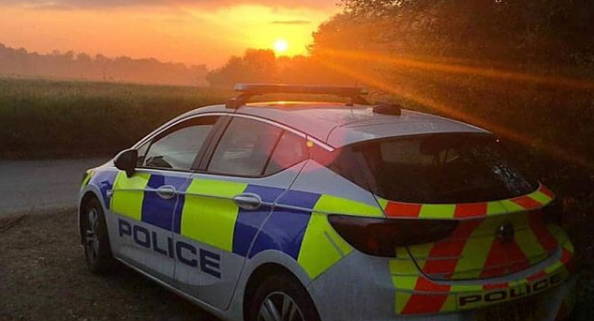 ---
The Thin Blue Line is commonly known to represent Police Officers from around the world. The line is the divide between good and evil, with the thin blue line standing between them. But where did this association come from?
You may have seen the popular TV series 'The Thin Blue Line' with its hit The Thin Blue Line Cast such as Rowan Atkinson as Inspector Raymond Fowler or Serena Evans as Sergeant Patricia Dawkins, but this is definitely not where the term originated from.
The term "Thin Line" can actually be traced back to the Thin Red Line, which came from the story of when a British infantry regiment held off a Russian cavalry charge during the Crimean War. Red being the colour of the British soldiers uniforms, the line being the formation they held. This was widely publicised and came to be known as a phrase of unity and courage.

During the 1950's, the Thin Blue Line started to pop up. It was used by Police Chiefs in the USA referring to the LAPD, it was then gradually picked up by media outlets around the world as they referred to their own respective Police Forces.
Police officers, supporters and family commonly show their support of our Police by wearing apparel that features the Thin Blue Line, often on-duty Police Officers will wear patches on their uniform showing unity.
Unfortunately, as always, there has also been controversy over the use of patches and apparel being worn whilst on-duty. Some Police Forces have banned the wearing of it to ensure it isn't seen as a political statement related to government cutbacks.
---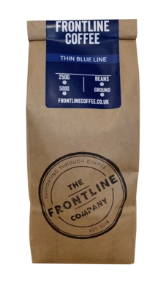 ---
---