COOKING WITH COFFEE RECIPE'S
Tom is a firefighter, not a baker. However, I think anyone would argue that this particular recipe deserve a place in a Michelin star restaurant. No matter how good (or bad) you are at baking, give this one a go! Can you think of any other coffee inspired recipes you could have a go at?
Ingredients:
1 cup (225ml) heavy whipping cream

1 cup (225g) mascarpone cheese, room temperature

1/3 cup (71g) sugar

1 teaspoon vanilla extract

1 tablespoon Amaretto liquor or Brandy (optional)

2 cups (450ml) espresso or strong coffee at room temperature

1 pack ladyfingers

cocoa powder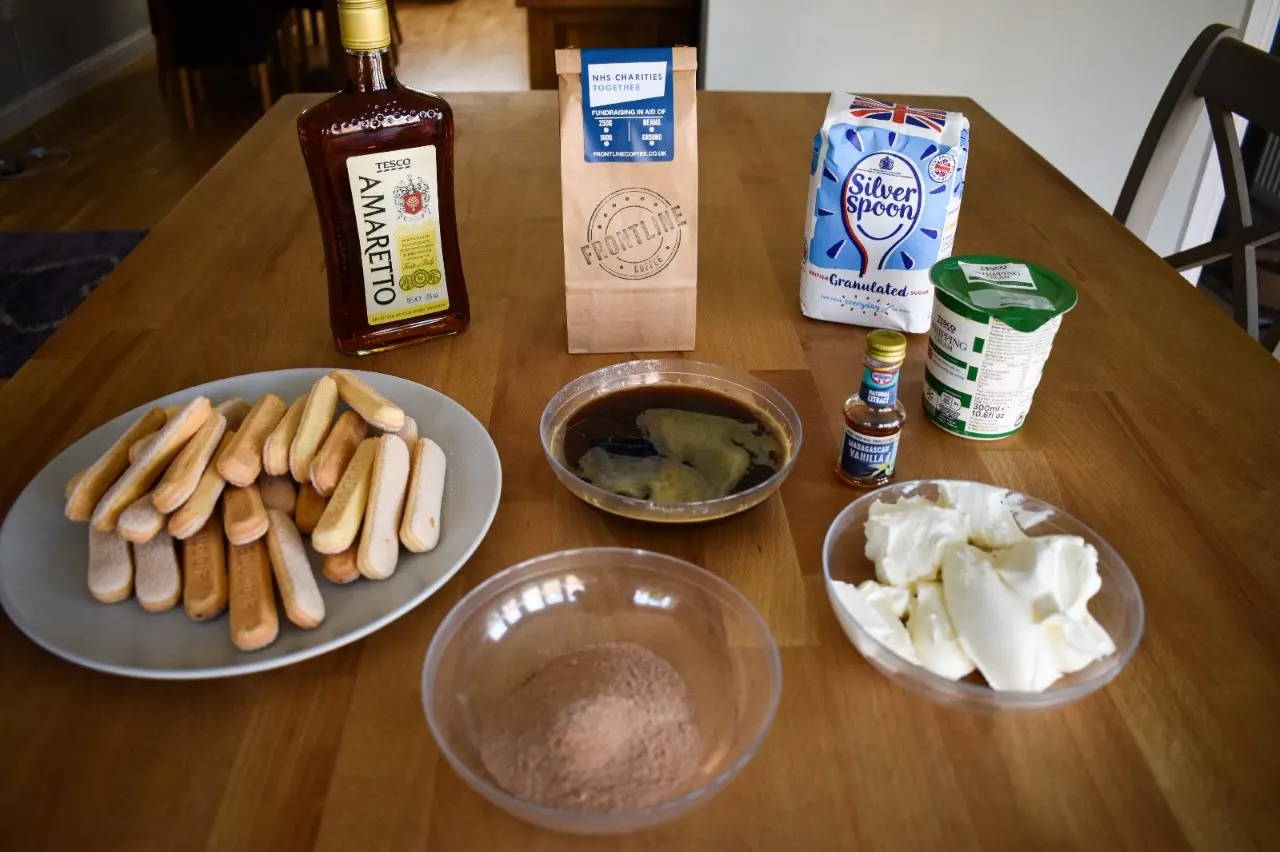 Beat the whipping sugar, cream and vanilla until soft peaks form, then add in mascarpone cheese and amaretto (if you are using) and continue to whip to stiff peaks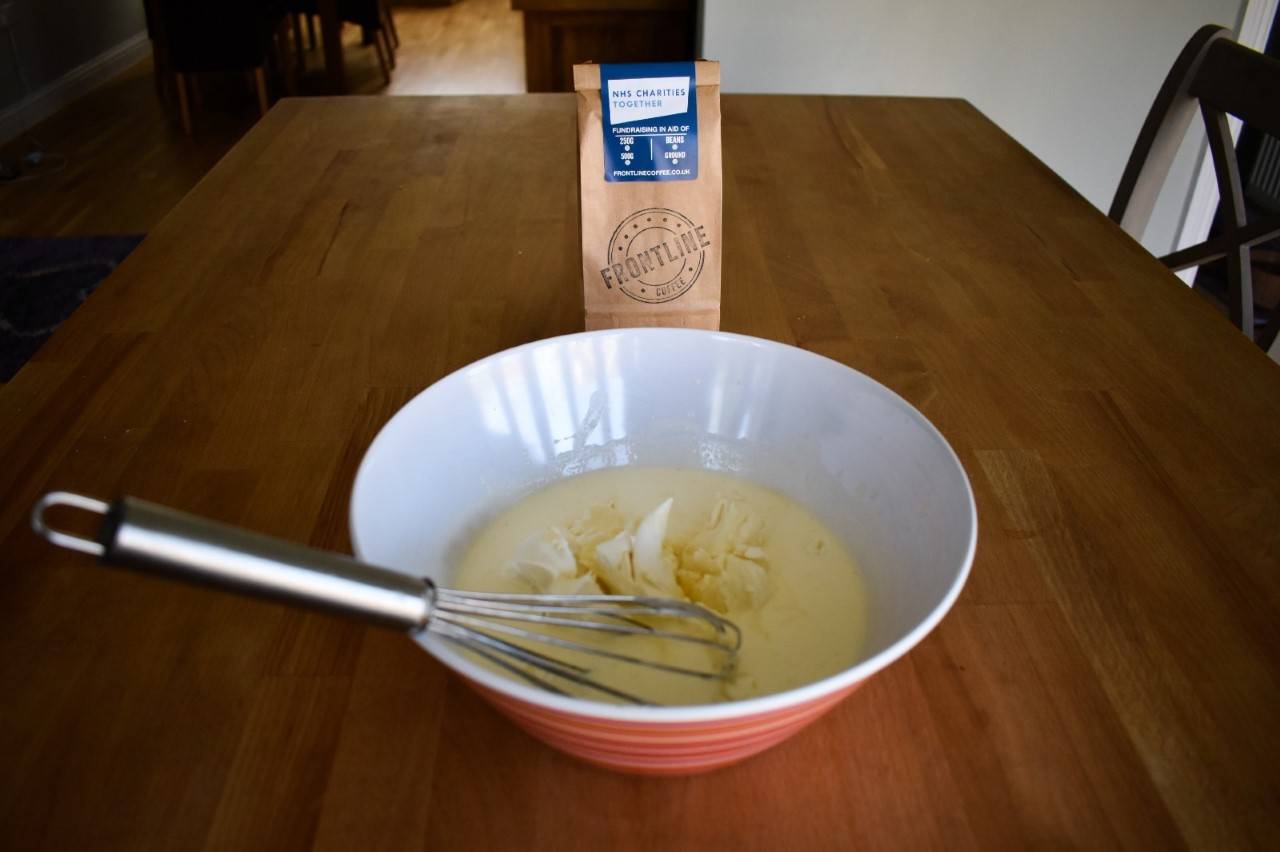 Dip the ladyfingers in coffee, but don't let them soak as they will just fall apart. A quick dunk will be perfect. You can also dip them in Brandy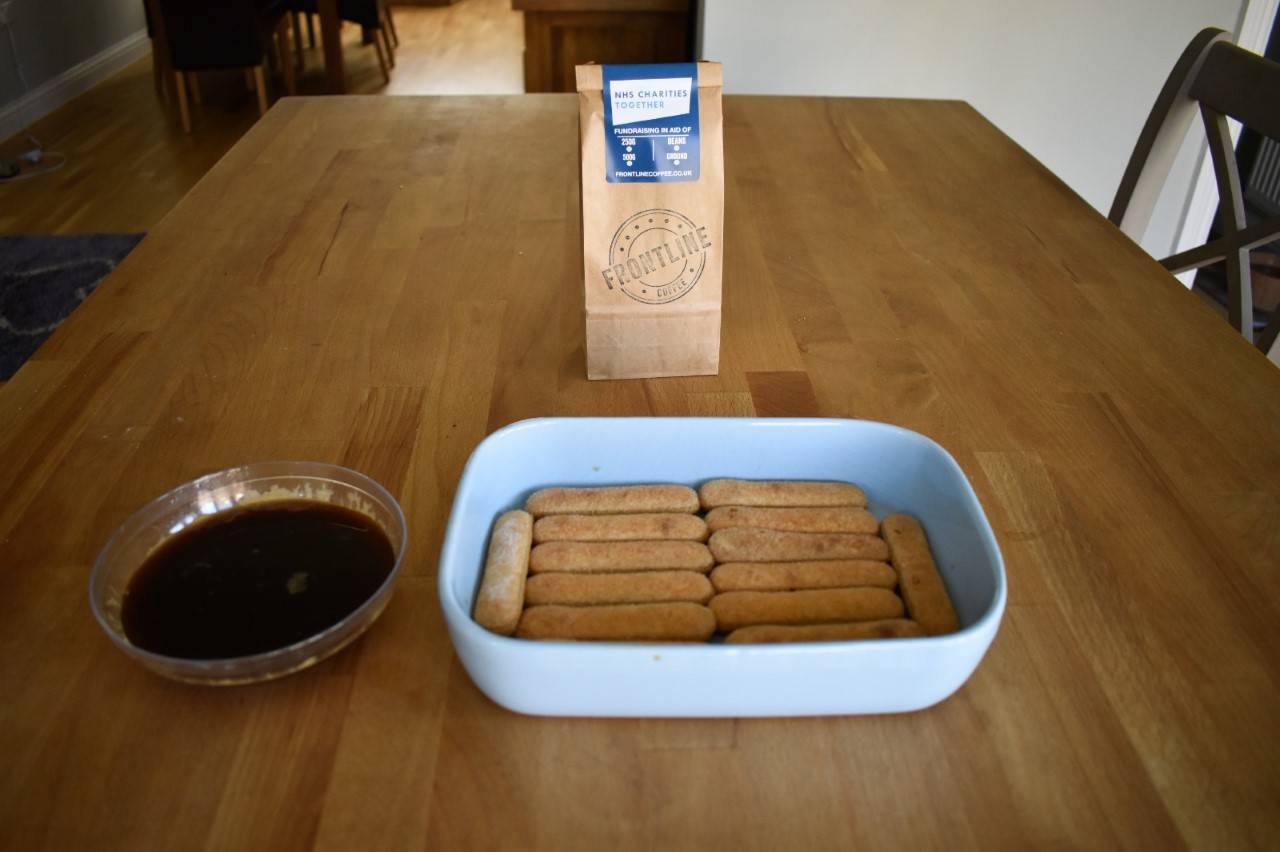 Spread half of the whipped cream mixture on top of the first layer of ladyfingers, then repeat this process for the second layer.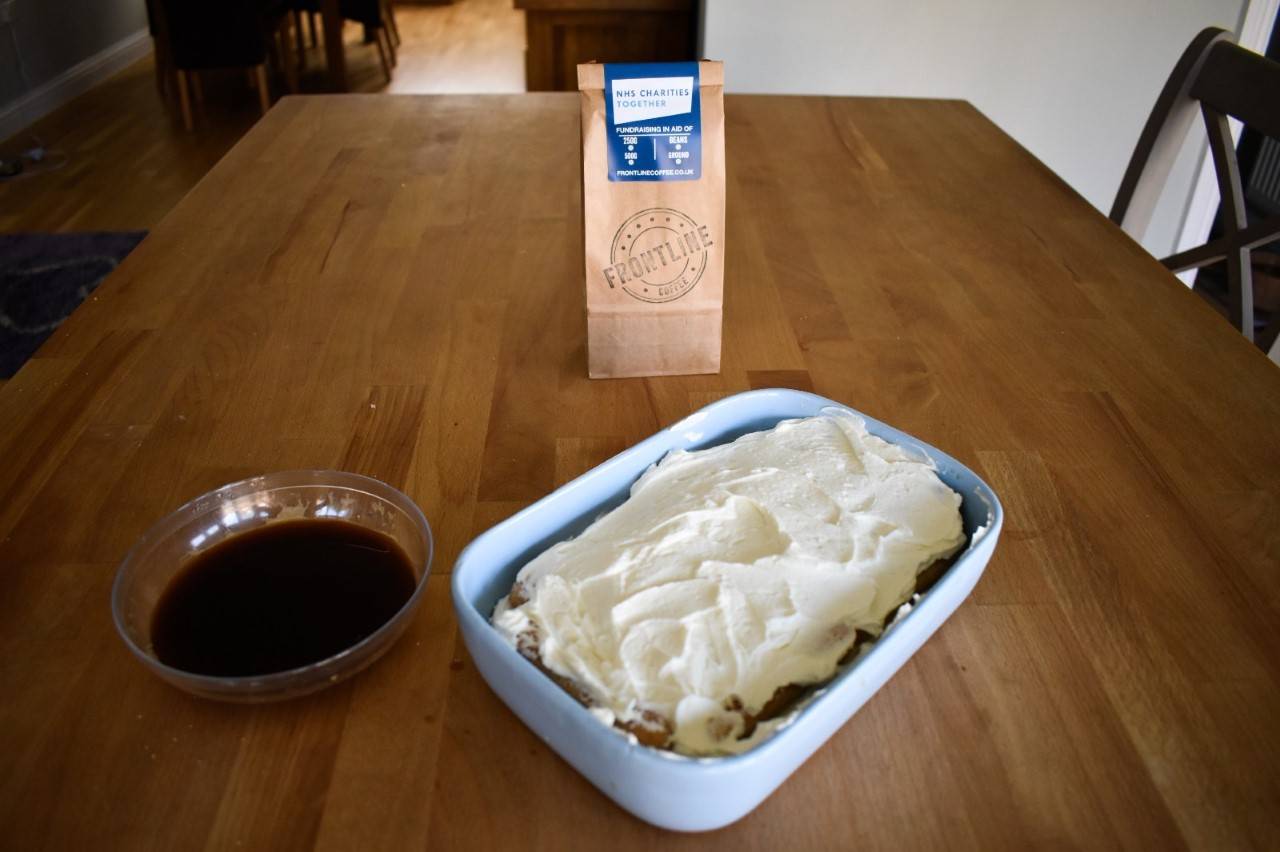 It now should look something like this.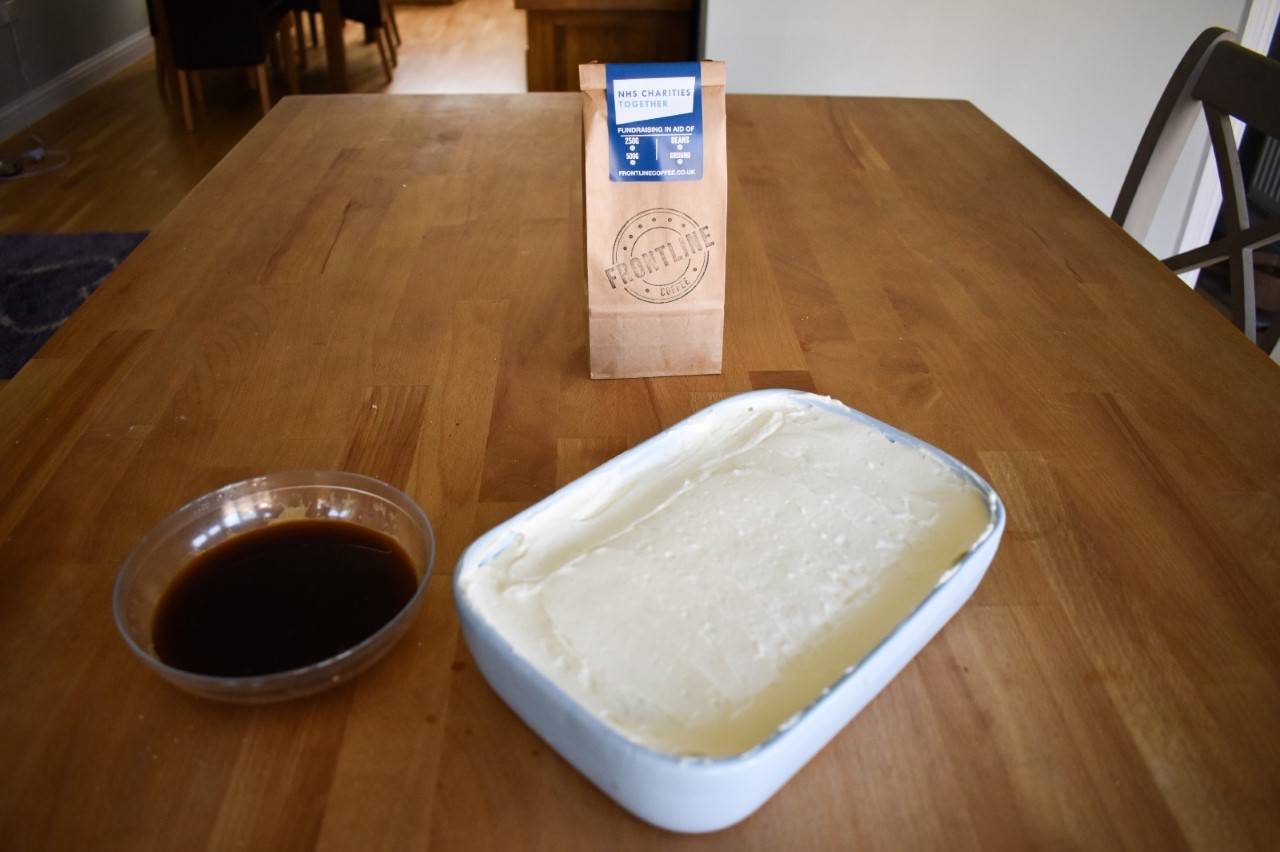 Dust the top with cocoa powder using a sieve, then refrigerate for about 3 - 4 hours and then you are good to go. Add a few coffee beans into the middle for the artisan look!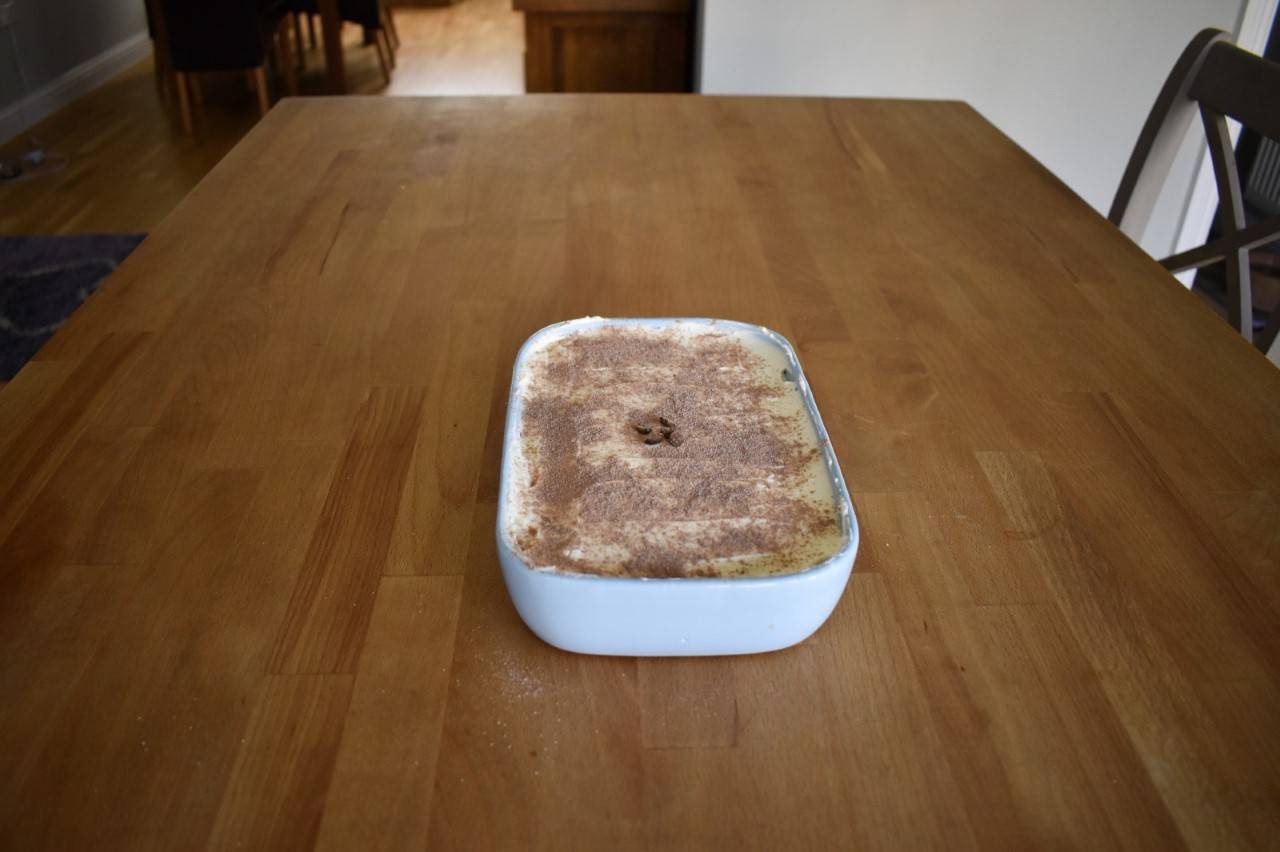 ---
FOUNDED BY FIREFIGHTERS, WE ARE A SMALL BATCH, ROAST TO ORDER COFFEE COMPANY HELPING FUEL THE UK'S FRONTLINE SERVICES.
---